The Blind Ambition Project
Independence Through Employment
The Sight Center is pilot-testing a new employment program starting in April 2022. Building on our current relationship with the state agency Opportunities for Ohioans with Disabilities, The Blind Ambition Project will offer job-seekers more ways to network with peers, gain valuable insights and acquire additional tools that can be used along the career path. The Blind Ambition Project is supported by a grant from The Sisters of St. Francis (Sylvania) Foundation Donor Advised Fund of the Greater Toledo Community Foundation.
Session Dates:
Sessions are scheduled for April, June, September and October. Check out our Events section for specific details.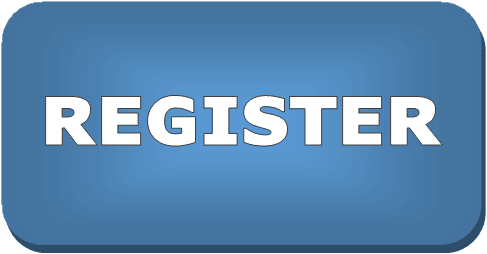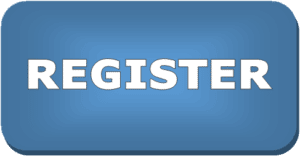 This project, based on nationally recognized best practices, will empower people who live with vision loss to gain, advance or transition to meaningful employment that utilizes their skills, knowledge, interests and experience. This will be accomplished through a series of intensive workshops, personal mentoring, and ongoing group job club activities.
Through this program, people will learn the necessary skills to give them the tools and confidence for economic and social empowerment. This is the foundation of truly independent and successful individuals who are empowered with options.
Addressing the Challenge
According to Cornell University's 2017 US Disability Status Report, people who are visually impaired, in particular when compared with sighted peers are more likely to be unemployed or underemployed, have lower annual earnings and are more likely to live in poverty.
Currently, the unemployment rate of people who are blind or visually impaired is over 60% in the United States. The goal of The Blind Ambition Project is to change the economic uncertainty that can occur when seeking employment and living with a significant disability.
The Pilot Test
The Blind Ambition Project will lay a foundation for an ongoing model that can empower people who are sight-impaired to gain self-sufficiency through meaningful employment. Each quarterly series will consist of:
Three (3) full-day workshops with speakers
Training and networking opportunities
Ongoing mentoring sessions
Participation
This pilot project will serve working age adults with a vision impairment who reside in the metropolitan Toledo area. Specifically, the focus will be on those who are seeking to become newly employable, those who are trying to transition from a sighted career to a sight-impaired career, and those seeking to gain meaningful part-time employment while retaining current disability benefits.
If you or someone you know might benefit from The Blind Ambition Project, please complete the Blind Ambition Interest Form below, call 419-720-3937 or email info@sightcentertoledo.org.
Interest Form
Learn More