Give a Gift of Time, Talent & Treasure
Your gift helps The Sight Center deliver life-changing services to people of all ages who have permanently lost all or part of their vision. Gifts of time, talent and treasure at all levels are welcome and appreciated. Also, gifts can be made in honor or memory of a loved one or friend!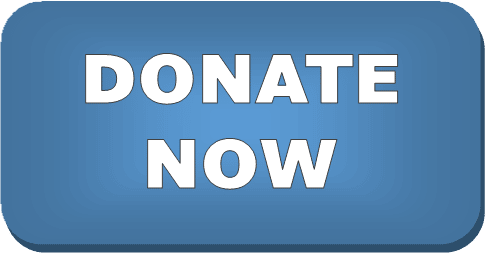 Contact us at (419) 720-3937 or info@sightcentertoledo.org if you have any questions or need assistance.
About Your Gift to The Sight Center
The Sight Center, recognized as The Toledo Society for the Blind, is a charitable organization under 501c(3) and is a qualified non-profit as stated under the Internal Revenue Code. The IRS requires us to inform you that since no goods or services are provided to you in return for your donation, the entire amount is tax-deductible to the full extent provided by law. All gifts are non-refundable. The Sight Center is eligible for corporate matching grants.
The Sight Center is committed to protecting our clients, customers and donors. Personal information will be kept strictly confidential, secure and used only for its intended purpose.