Please join the Sight Center of Northwest Ohio at the following exceptional events.
Upcoming Events
WEEKLY VISION EDUCATION GROUP  If you are an older adult who is blind or visually impaired, join us in a small group setting where we will explore a variety of low-vision topics.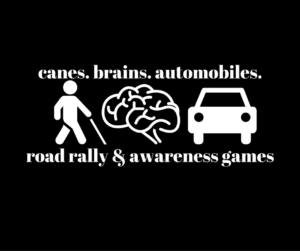 CANES, BRAINS & AUTOMOBILES 2017  Canes, Brains & Automobiles Road Rally & Awareness Games (formerly known as The White Cane Walk) will take place the morning of Saturday, September 16 at The Sight Center. Join the Rally. Enter the Games. Save the Date.
Past Events
THE SIGHT CENTER OPEN GOLF SCRAMBLE Drive, chip and putt your way to prizes and bragging rights at The Sight Center Open on Wednesday, July 12 at Whiteford Valley Golf Course.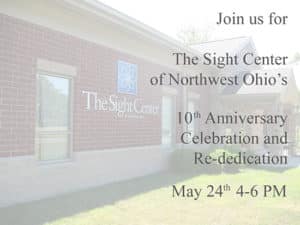 10TH ANNIVERSARY OPEN HOUSE & BUILDING RE-DEDICATION In 2007 The Sight Center took a big step into a new building in South Toledo.  Help us celebrate ten years here on Wednesday, May 24 from 4-6 PM.

INTERACTIVE GUIDE DOG PROGRAM Learn about the unique benefits and responsibilities of working and living with a guide dog on Friday, May 19 from 9 AM to 12 PM. Presented by the Guide Dog Foundation.

EYEVENT SIGNATURE GALA 2017 The Sight Center of Northwest Ohio's 6th Annual EyEvent Signature Gala was held for Wednesday, April 26, 2017 at 6 PM at The Pinnacle in Toledo.
WALLEYE JERSEY NIGHT FUNDRAISER  The Sight Center was selected by the Toledo Walleye as the nonprofit partner for the February 4 Jersey Night fundraiser, which included a record-setting high bid on a jersey!
EYE-CEE CONTINUING EDUCATION EVENT 2016 The Sight Center presented a day of continuing education for eye care professionals on Saturday, December 3 at Toledo Hospital.

 #GIVING TUESDAY NWO 2016  The Sight Center participated in Giving Tuesday on November 29, 2016. During this national day of charitable giving, people are encouraged to give to groups in their communities that they feel are important and do good work.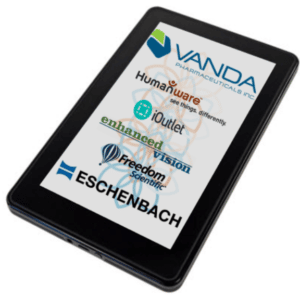 ASSISTIVE TECH EXPO 2016  The Assistive Technology Expo was presented to demonstrate how technology can empower independence and enrich the lives of people who have little or no sight.