The Shop Online
Find the assistive devices, talking products and handy gadgets that maximize independence, improve health and enhance safety. Shop at The Shop Online any day all day long from the comfort of your own home!
The Shop Online makes it easier for people who are blind or visually impaired to get the tools that help them live independently. The Shop Online carries leading brands, popular products and a variety of devices including: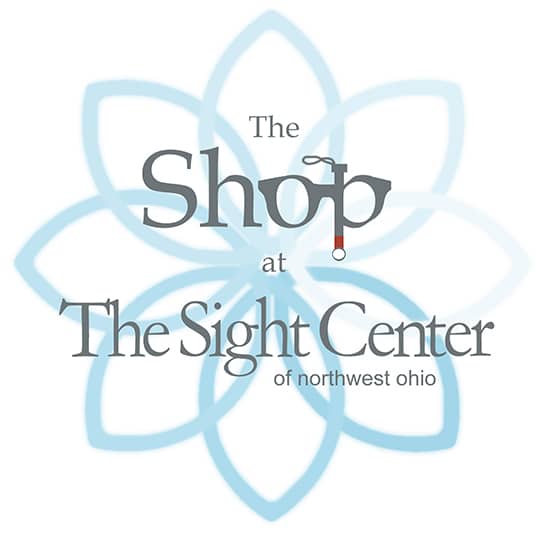 The Shop at The Sight Center
1002 Garden Lake Parkway, Toledo, OH 43614
Phone: 419-720-3937 x124
Email: theshop@sightcentertoledo.org
Shop online: www.ShopAtTheShop.org
Before you shop in person, see our COVID-19 Policies & Procedures page and please consider shopping online during the COVID pandemic!