2023 Annual Appeal
Hello,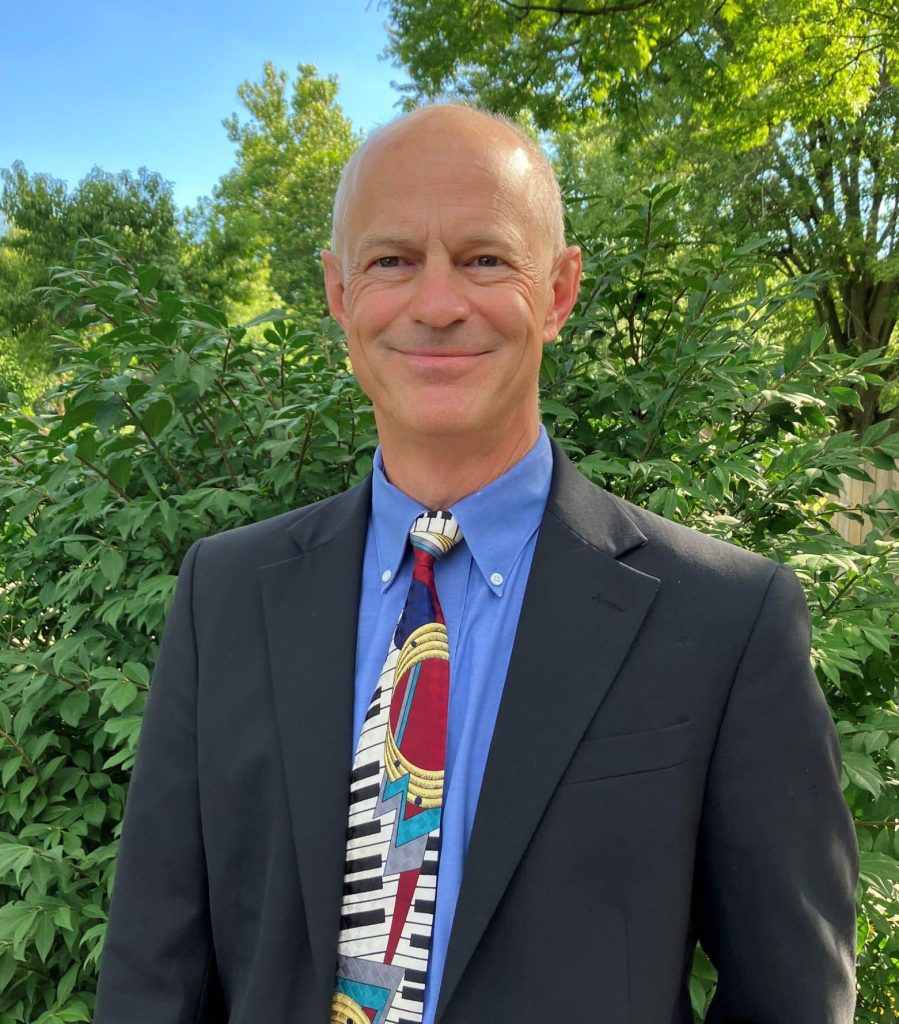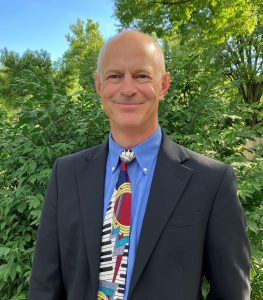 2020 seems like an eternity ago. So does 20/20 vision. Having lived most of my life with Stargardt Disease (early onset macular degeneration), I've gotten very used to life with low vision. In fact, I can't really recall life with typical sight.
That's not the case for so many people who reach out to The Sight Center. For them, vision loss is new and it's a punch in the gut.  Many struggle as they give up their driving privileges. Others quit doing things they always loved to do. And nearly all of them are either sad, frustrated, or both.
But there is life after vision loss. I can attest to that. New strengths can emerge from the struggle, strengths this world could benefit from. Empathy, patience, perseverance, and creative problem-solving are just a few that come to mind. But adapting to a life without vision takes time, effort, and good instruction. That's where you can help.
The number of people losing vision is projected to double by 2050.
Vision loss results in greater isolation, increased risk of falls, and higher unemployment rates.
insurance doesn't cover the majority of services needed by someone who loses their vision, not even basic white cane training.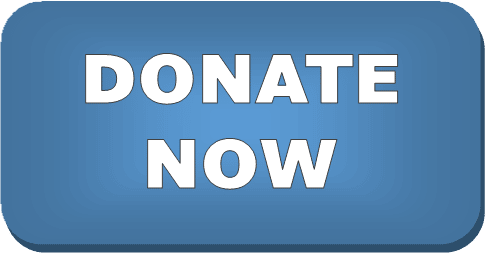 As we celebrate our 100th anniversary later this year, please join me in giving a once-in-a-century gift to The Sight Center.
Also, mark your calendars and save the date for our 100th celebration on November 2nd.  Watch our website and Facebook page for more details.
I would enjoy hearing from you. Feel free to call me at 419-720-3937.
Sincerely,
Tim Tegge
Executive Director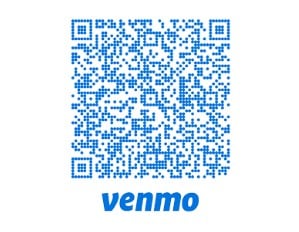 P.S. You can now donate to The Sight Center with Venmo! Scan this Venmo code to give a secure git.
Take the Next Step