100th Anniversary Gifts
As we celebrate the 100th anniversary of The Sight Center in 2023, please think about the impact you could make. Your own personal "once in a century" gift will ensure that The Sight Center will be here for future generations. Tribute gifts, first-time donations, legacy bequests and even 3rd-party fundraisers are great ways to leave your mark. No other organization does what The Sight Center does for people who live with permanent vision loss!
Please consider giving your gift of a century!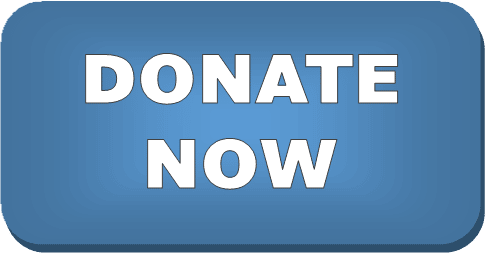 You can also print and mail this donation form (PDF).
Questions? Contact Tim Tegge at 419-720-3937 x3804 or ttegge@sightcentertoledo.org.