Technology Day
The eSight 4 & Envision Have Arrived!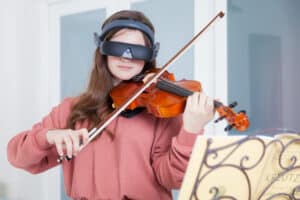 Please join The Sight Center, in partnership with eSight and Envision, for Technology Day. Experience eSight 4 and Envision Glasses in a private information session and demonstration with expert representatives. They will cover the device essentials and provide you with a complimentary, in person assessment to see if either of these devices are the right assistive technology for you.
Reserve your spot today!
2021 Technology Day
Tuesday, November 9, 2021
The Sight Center of Northwest Ohio
1002 Garden Lake Parkway, Toledo OH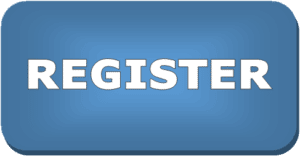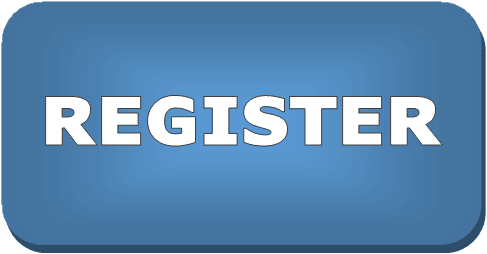 For more information contact Dani Moran at 419-720-3937 x3808 or info@sightcentertoledo.org.