OrCam MyEye and OrCam Read Demonstration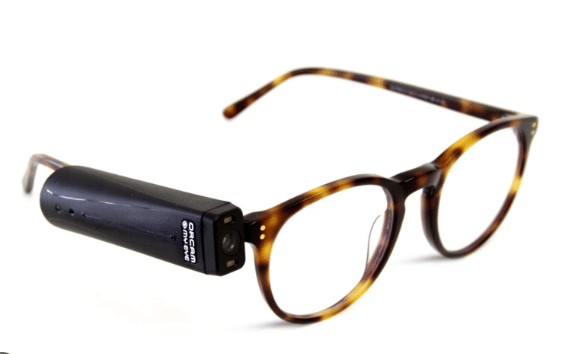 OrCam and The Sight Center of Northwest Ohio are
excited to be partnering to offer a free
demonstration of assistive AI devices for the
visually impaired. OrCam Read and OrCam MyEye
are products that help users live independently by
assisting with reading, product
identification, and more. Join us to learn about the
solutions OrCam technology has available for those
with low vision or reading difficulties. After a live
demo of OrCam MyEye and Read, attendees can
experience the products firsthand. OrCam experts
will be on-site to answer questions and help decide
if OrCam products are right for you or a loved one.
Reservation required.
Call 419-720-3937 to schedule your free demonstration.
The Shop is located at 1002 Garden Lake Parkway, Toledo, Ohio 43614.