Join us for the 2016 Assistive Technology Expo!
Join us at the Sight Center of North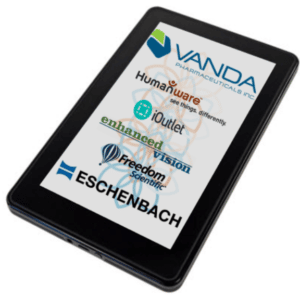 west Ohio for our assistive technology event taking place November 18, 2016.
The event will take place between 1:00 PMand 6:00 PM and will include product demonstrations, group discussions and opportunities to learn how technology can enrich your life and empower independence.
There will be an additional informational presentation by Vanda Pharmaceuticals Inc. titled, "Learn About Living With Non-24".
For more information contact Dani Moran at (419)720-3937 or dmoran@sightcentertoledo.org